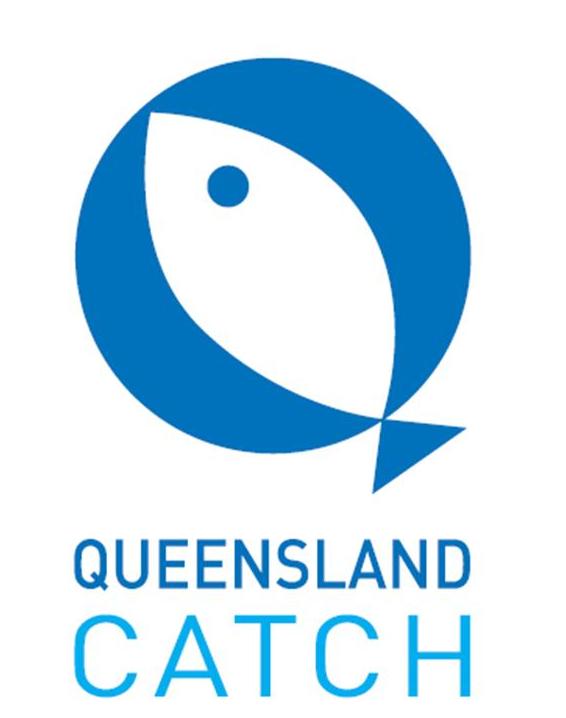 Queensland Catch is promotional campaign to make locals and tourist aware of the importance to ask 'Is it Local'? …and insist on Queensland Catch when purchasing seafood from retailers or from a restaurant menu.  Otherwise they may be misled with imported seafood.  
The Queensland Catch Cook Book was released leading up to Easter, in conjunction with The Cairns Post.
The booklet was a great offer for a token in The Cairns Post that was available from newsagents.  See if there are any left.